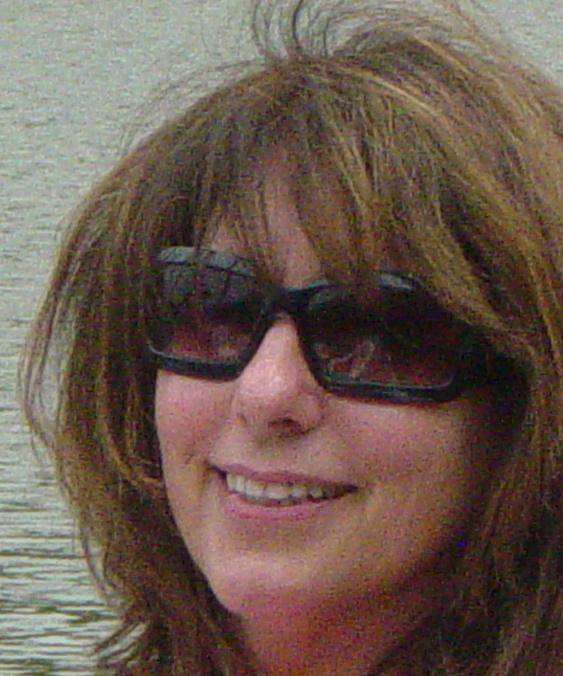 As Managing Principal of Metro1 Realty, in addition to being a real estate agent since 2005, my role has shifted from representing buyers and sellers directly, to that of brokerage finances, coordinator of daily business necessary to maintain a brokerage, and short and long duration investments.
My journey to Kentucky began in New York City, followed by a 12-year stretch in Arizona, and finally making it half-way back east, to Louisville, where I have settled for life.
Youthful travels brought me to faraway places like Switzerland, Italy, Germany, and other European countries; Nassau, Puerto Rico, Jamaica, Saint Martin, Dominicana, Antigua and other Caribbean Islands. My not so youthful travels brought me to South Africa, the land of my husband's birth. I had three wonderful visits with family, great friends, a playful interlude with two jaunty one-year old tiger cubs in a private nature reserve, and a tour of my husband's alma mater.
Very proud of the work I did back in the 1970's with Vietnam Era Veterans returning from war to a changed world and a changed life, I specialized in private sector contracts for retraining newly discharged veteran amputees. This was indeed my most meaningful work, as I was DETERMINED to contract employers who would utilize the vets existing skills and agree to modifications for their disability. For this work, I was recognized and received an Outstanding Citizen Award presented by Phoenix Mayor Margaret Hance on behalf of the Mayor's Committee on the Employment of the Handicapped.
My happiest moments are those spent with my very funny husband Neil (Principal Broker of Metro1 Realty) and my nine grandchildren who range in age from 3 months to 9 ½ years. They call me HaHa, the name assigned to me by my eldest grandchild because he couldn't pronounce Softa (Hebrew for Grandmother).